As a business we do everything we can to be green including replacing all the car park lighting with more energy efficient LED systems as well as installing more and more electric vehicle charging points across our Estate. However in light of recent global events more is needed. So we decided to partner with Clear, the carbon offset company.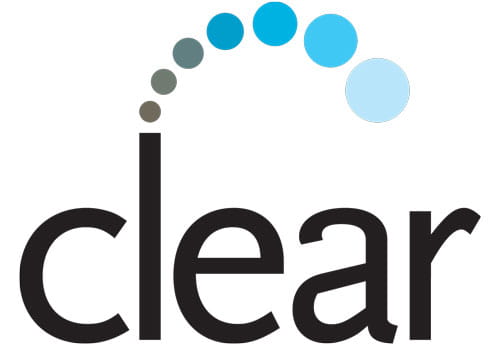 Clear, the Carbon Offset Company are the experts when it comes to offsetting your Carbon Footprint. So for every new Season Ticket purchased in September and October we will pay to offset the miles that those customers drive. This comes at no cost to you at all! Clear, the Carbon Offset Company then use this money on projects ranging from renewable energy to forest replacement schemes. You can find more information about their projects here.
Q-Park have calculate the average pre-pandemic commuter miles of its customers to be 1277 miles based on Government statistics and with Q-Park customers driving more luxury vehicles with an average miles per gallon of 40-43, Clear then use this date to calculate how much is needed to offset their mileage. This is available to new Q-Park Premier Card holders who purchase a season ticket to start in September and October at no extra charge.
So if you are looking to drive into work then why not do it in a Carbon Neutral way with a green focussed business?
Terms and Conditions
- Valid on the purchase of new Premier Card contracts with a start date between 01/09/21 and 31/10/21